Designing all parts of a startup
In 2014, wireless router provider SmartRG tapped Eskild Hansen Design Studios to overhaul its corporate visual identity to one that better matched its nimble, creative culture.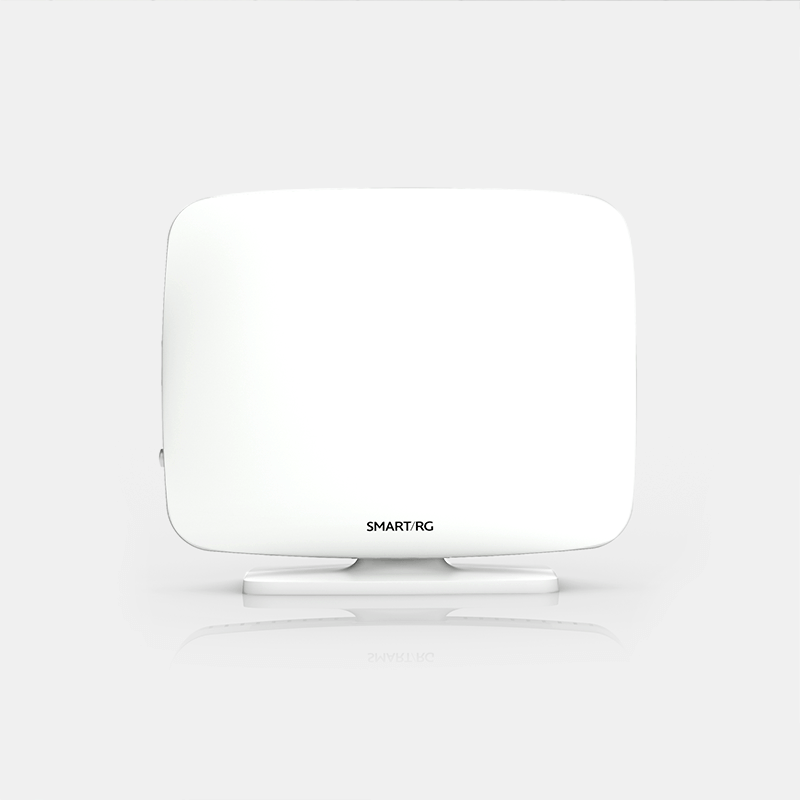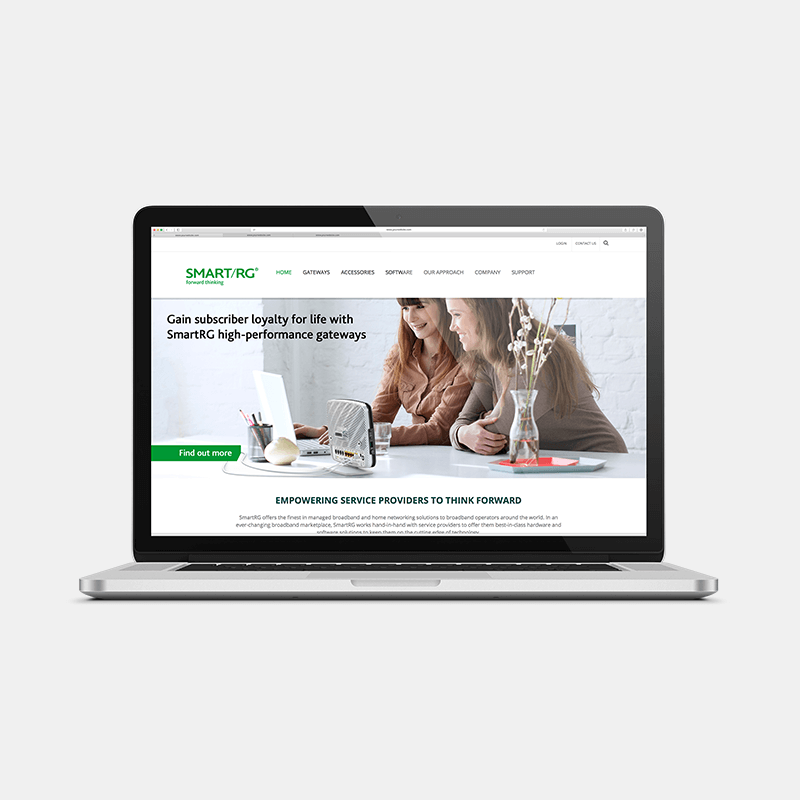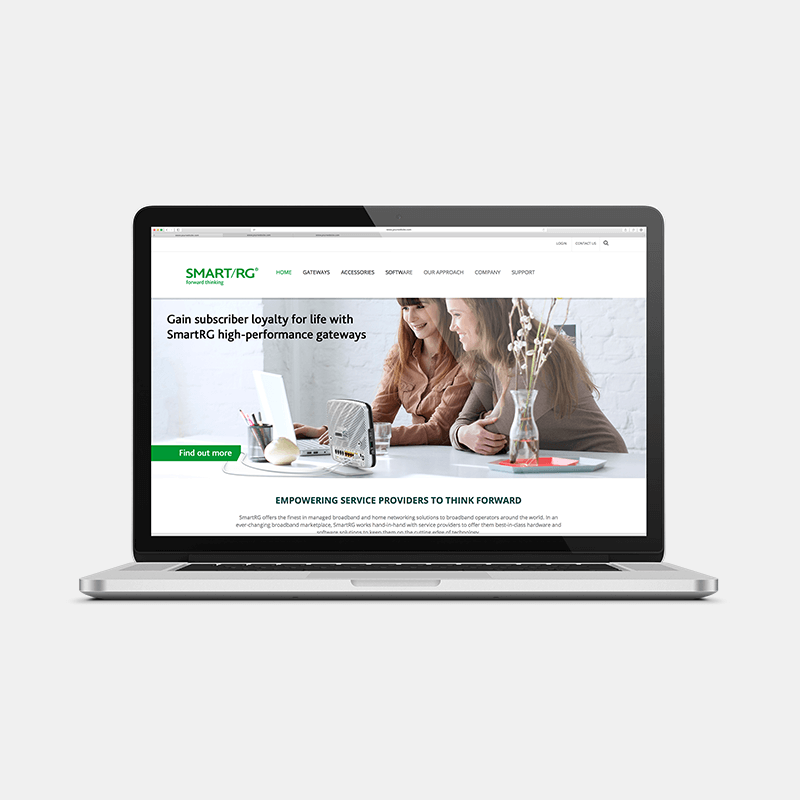 The result is a new collection of branding elements including a company logo, website, businesses cards, Christmas cards, manuals, quick step guides, email signatures and more. Beyond brand identity, we also spearheaded industrial design, packaging design, and tradeshow design projects.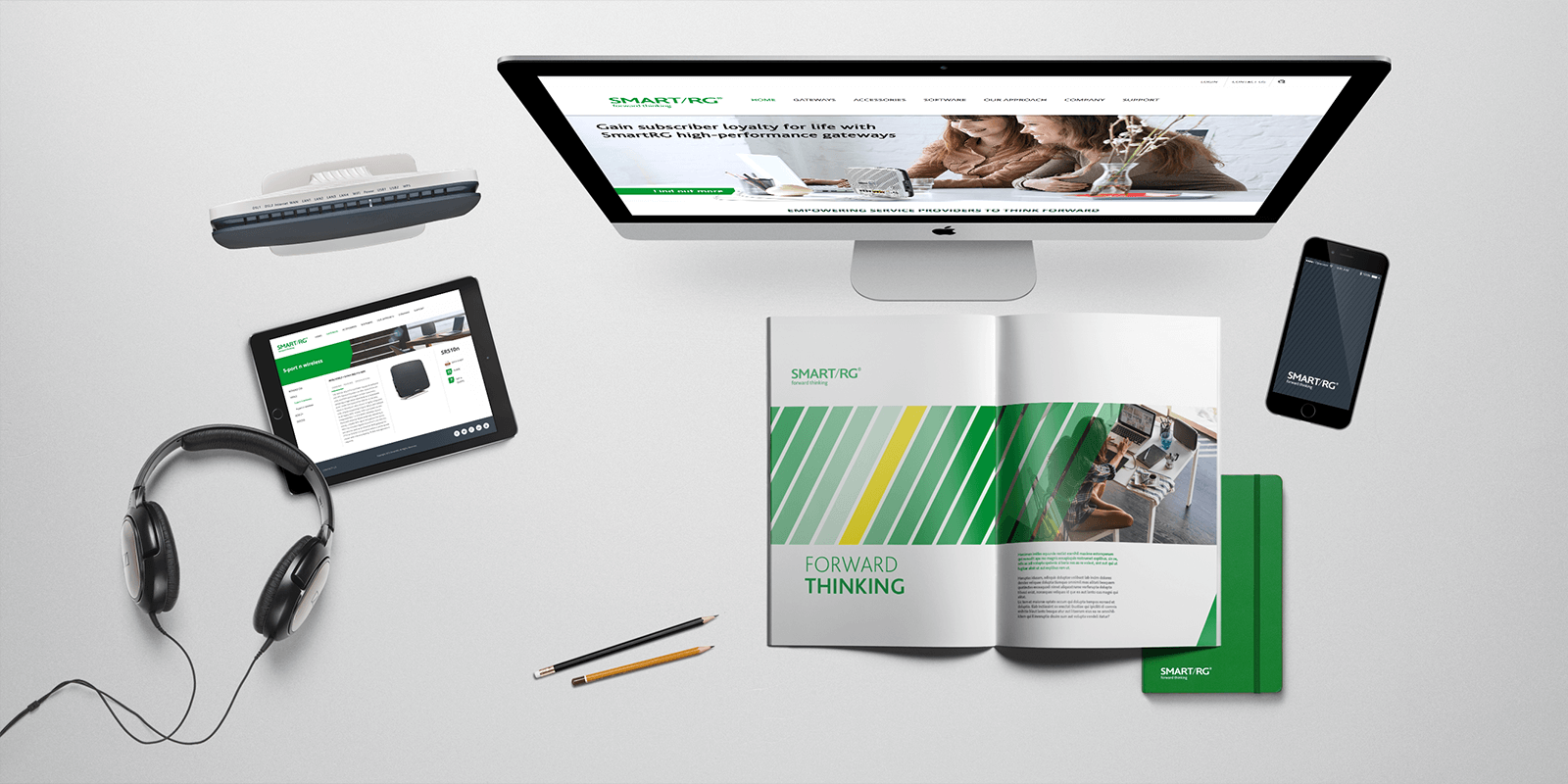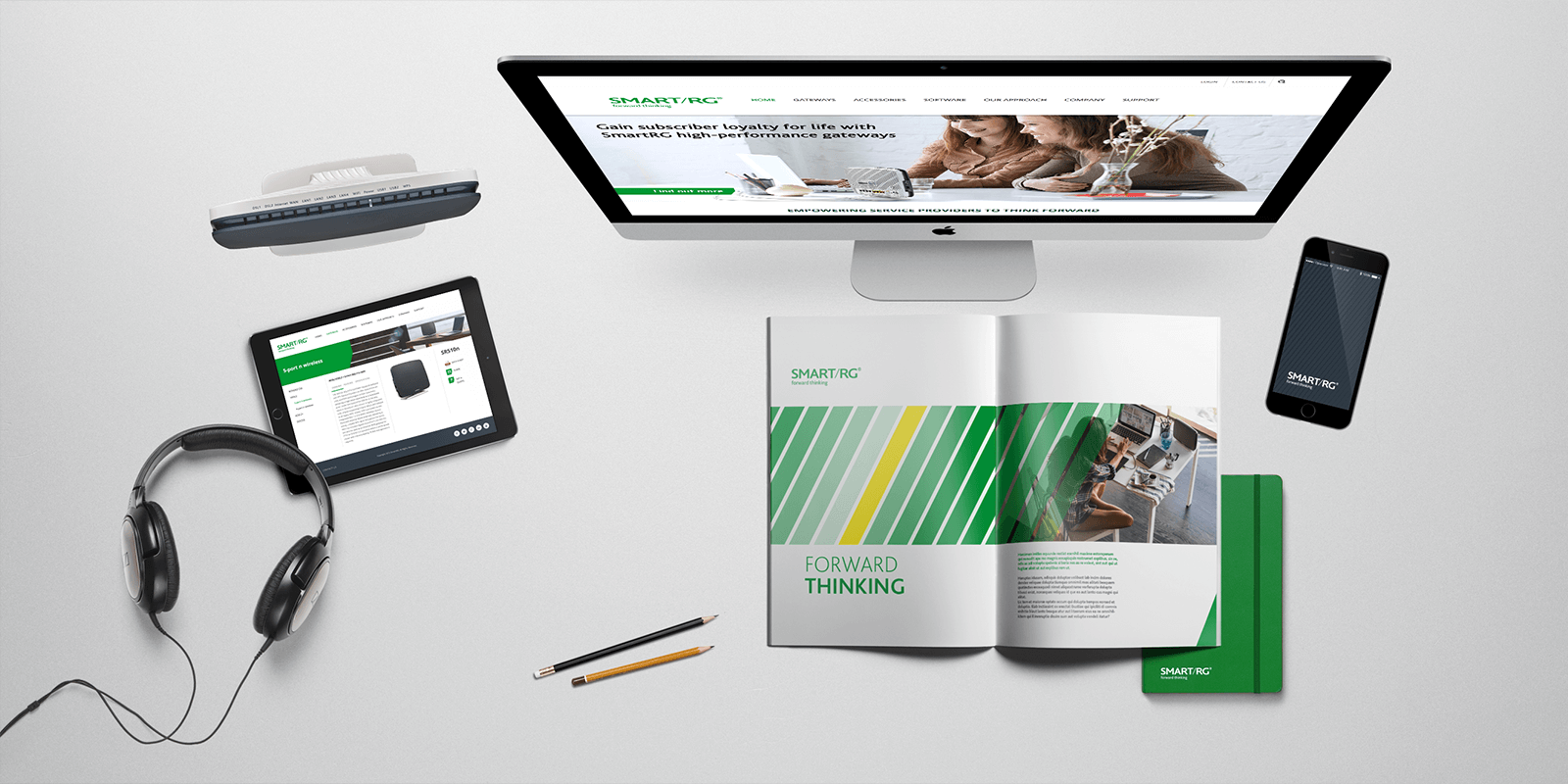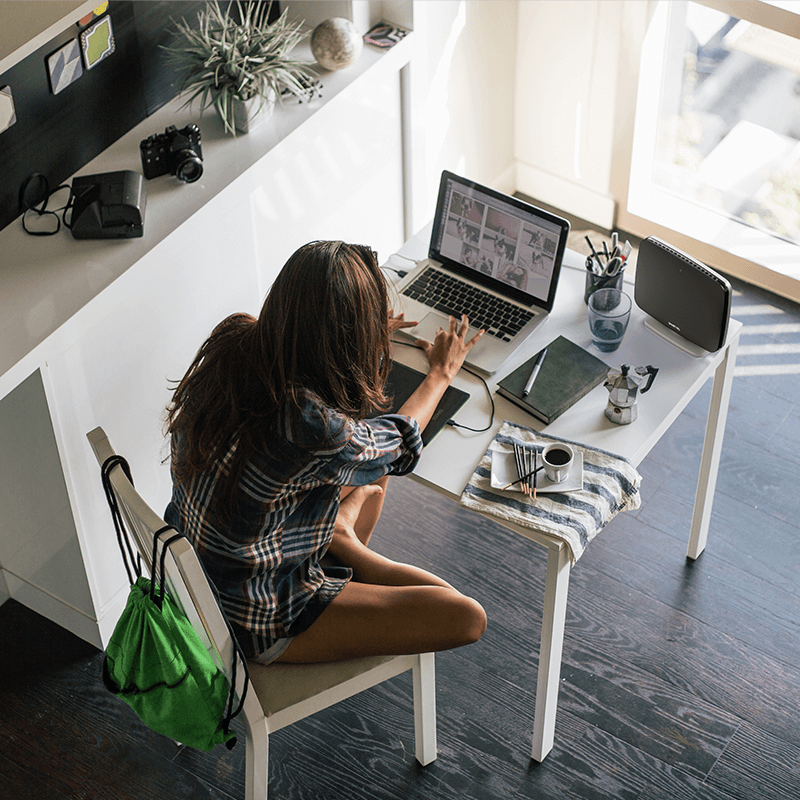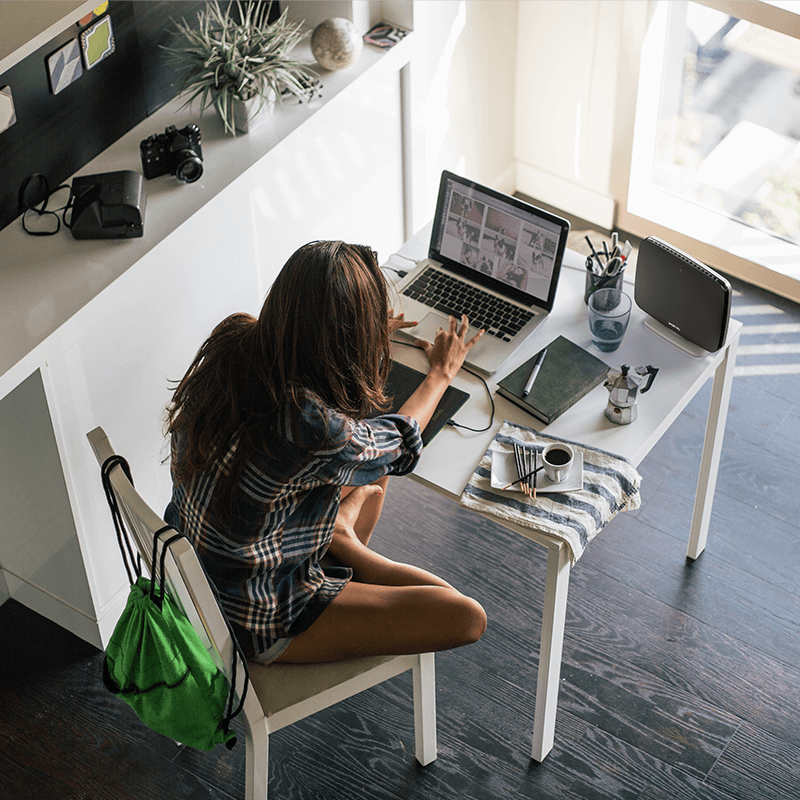 Our close relationship with SmartRG is a shining example of our "subscription" approach to collaboration that enables startups to create a consistent brand experience on all touchpoints.