In 2005, when the role of the Internet was changing from technical to inspiring in everyday lives, Eskild Hansen joined Cisco as head of the European Design Center leading the company's focus on the end points of the Internet and the human experience.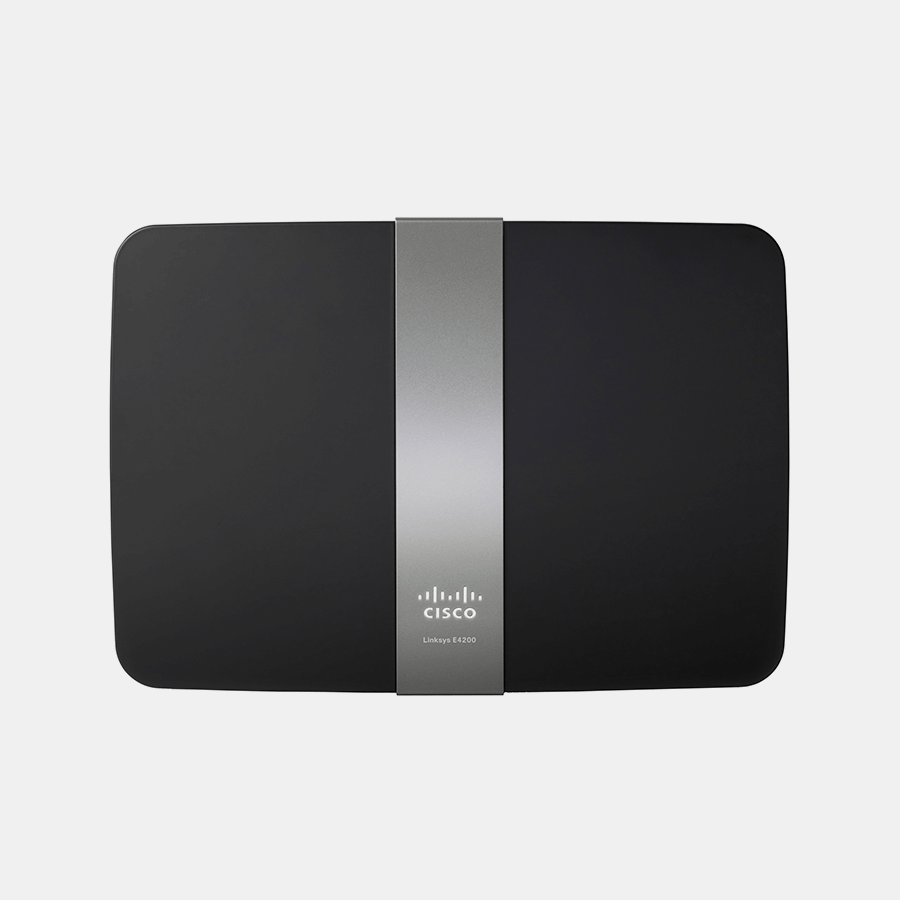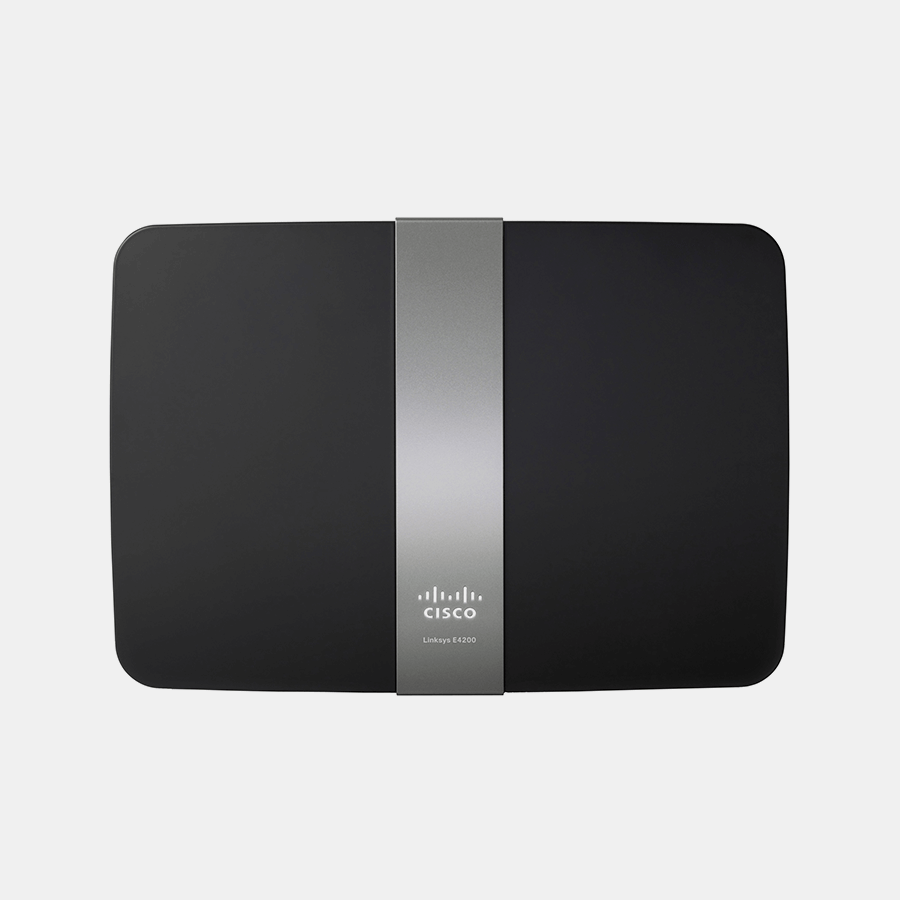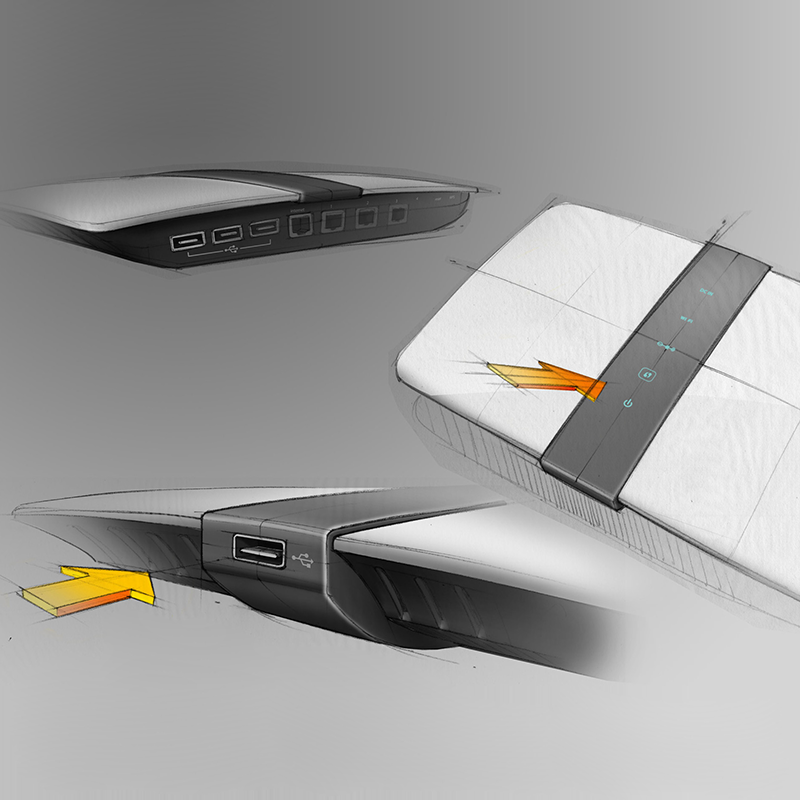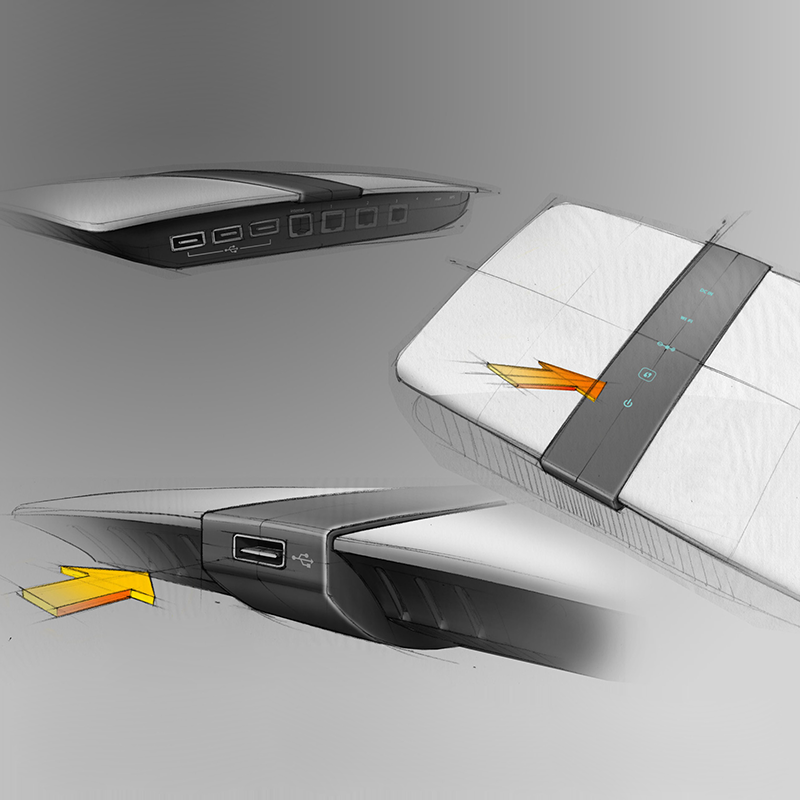 During his six-year tenure, Eskild transformed the company's design culture by creating processes for a company that had never design team before. The result was a paradigm shift that took Cisco from a provider of home office and IT equipment, to a leading global brand of technological lifestyle products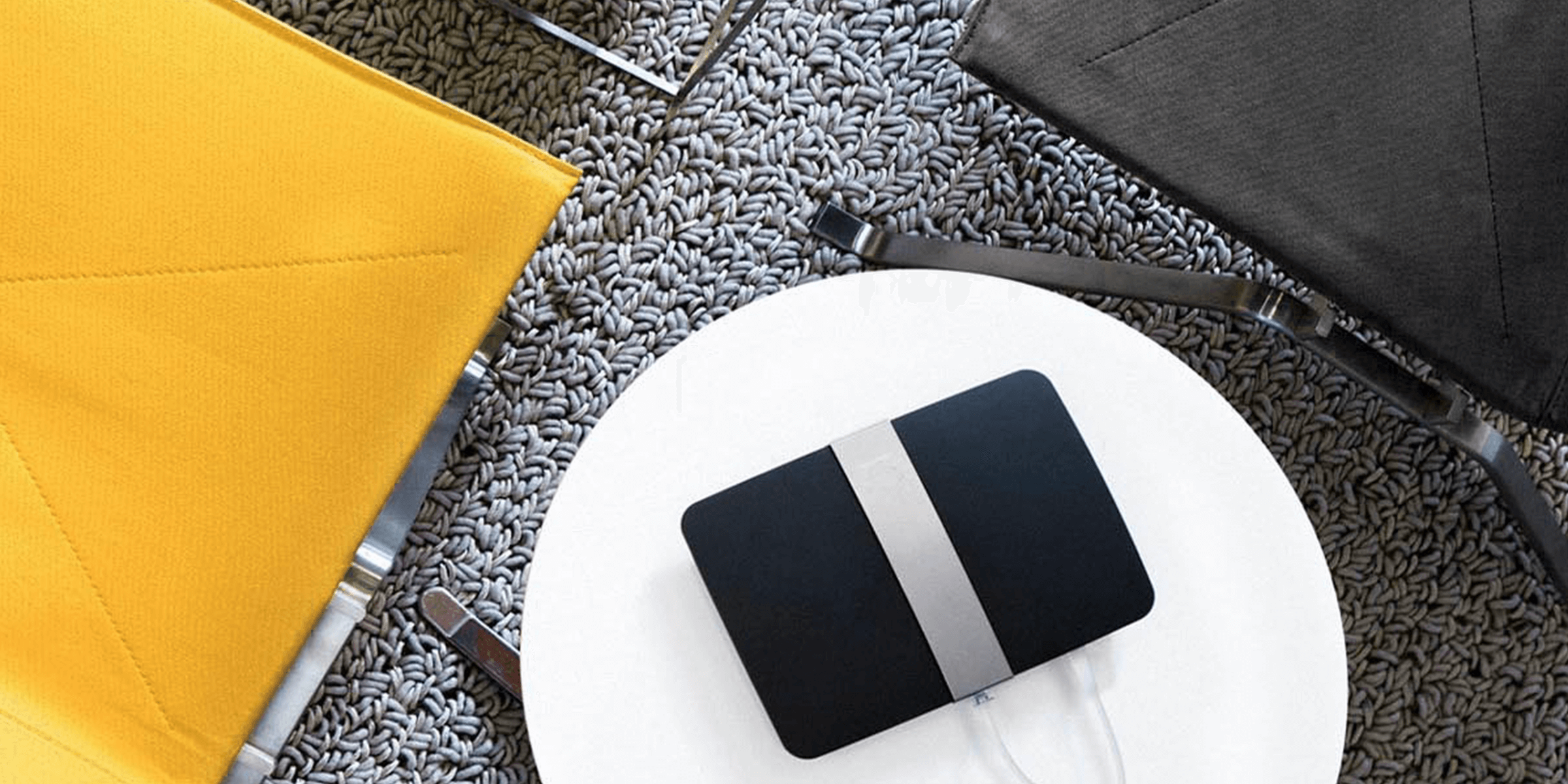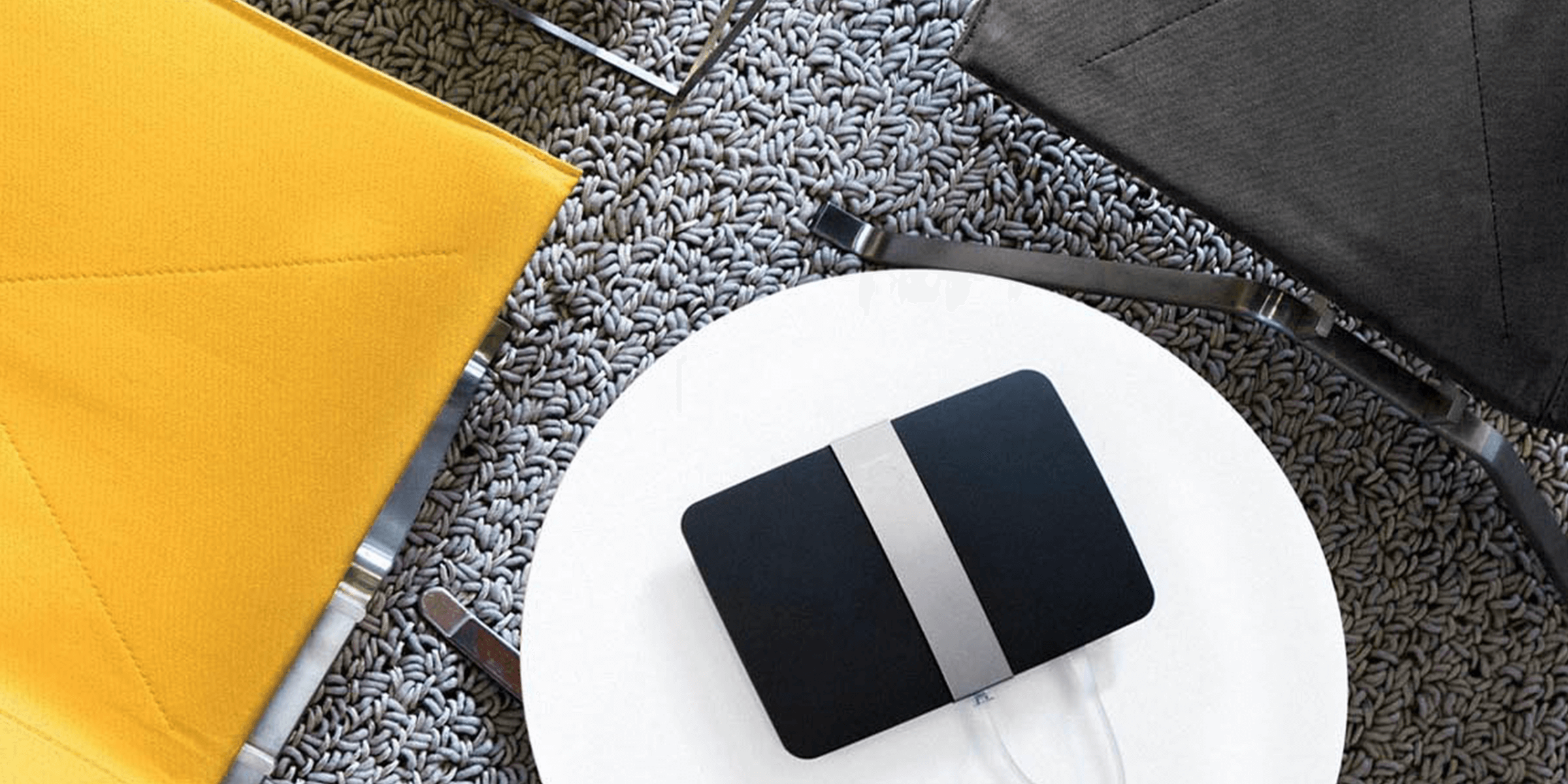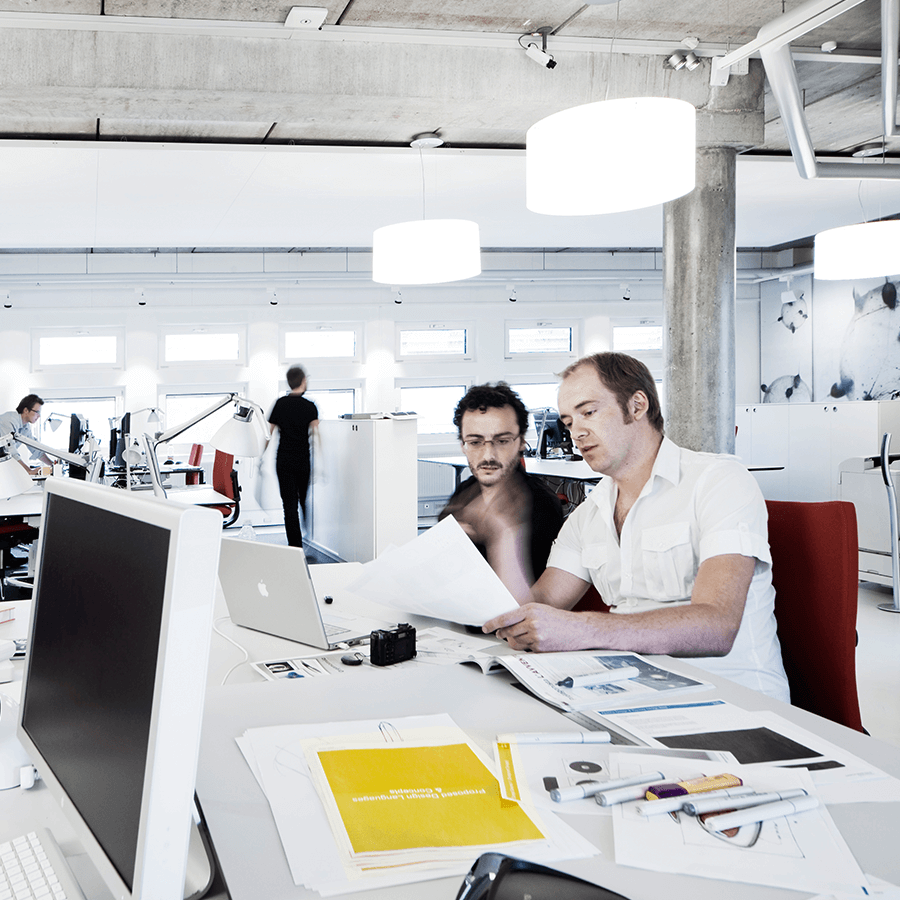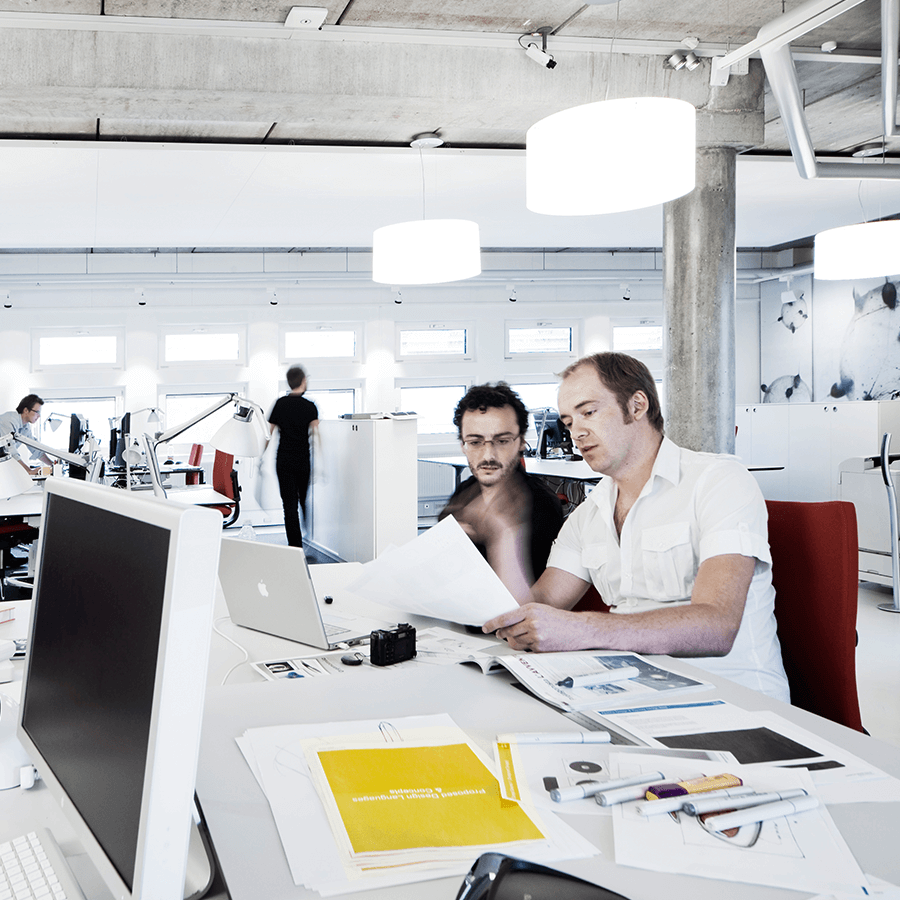 In addition to landing product in millions of homes, Cisco won Red Dot and iF awards under Eskild's leadership.