We help innovators do more than they imagined possible with our integrated collaboration model.
We aren't satisfied with being just a design partner. We want to be your internal design team. From industrial design to consumer tech innovation to brand identity, we think the most direct path to great results leads right through the heart of your business.
Our new disruptive collaboration model enables world-class design seamlessly integrated into your company and with your team members. We focus on these 4 areas.
1. Chief Design Officer
Excellent design leadership and creativity is what separates the good from the great. Eskild Hansen has served as internal chief designer for global brands and now brings that same level of executive design expertise to companies of all sizes as an insourced Chief Design Officer with an award-winning team of designers. Learn how we helped 3Shape disrupt the dental industry.

View case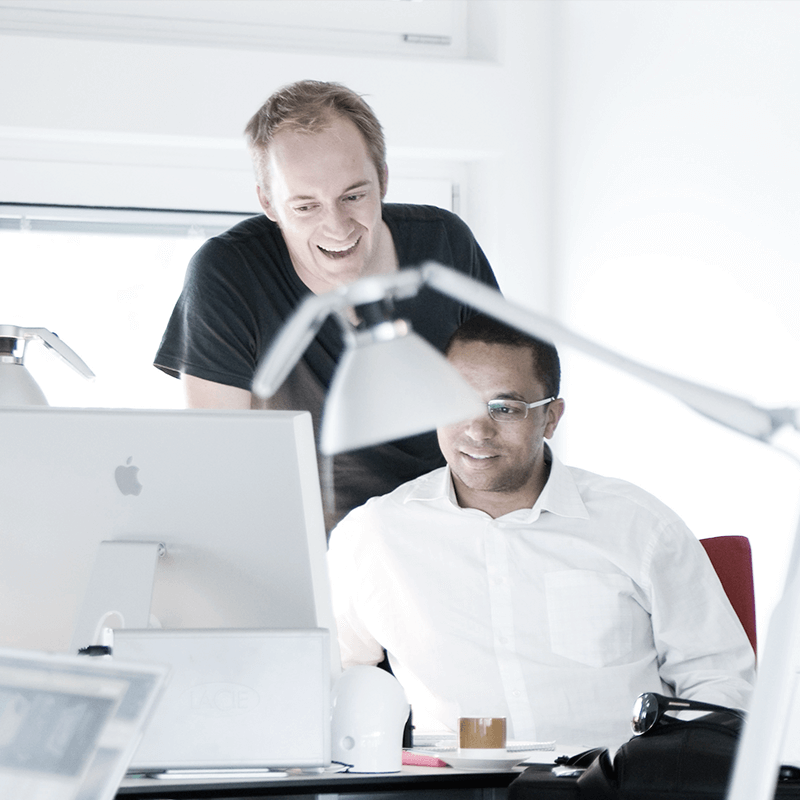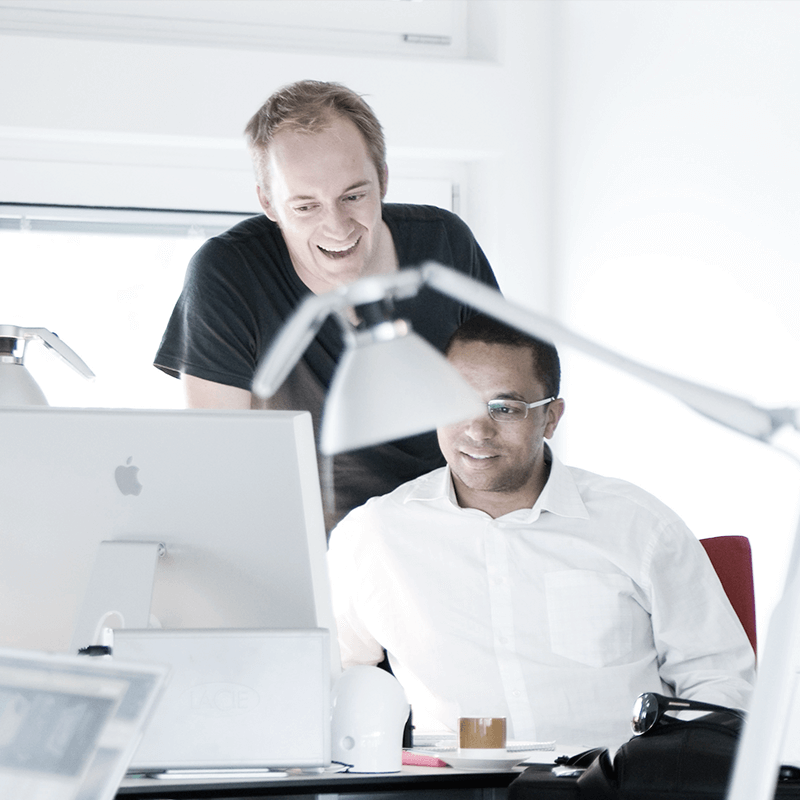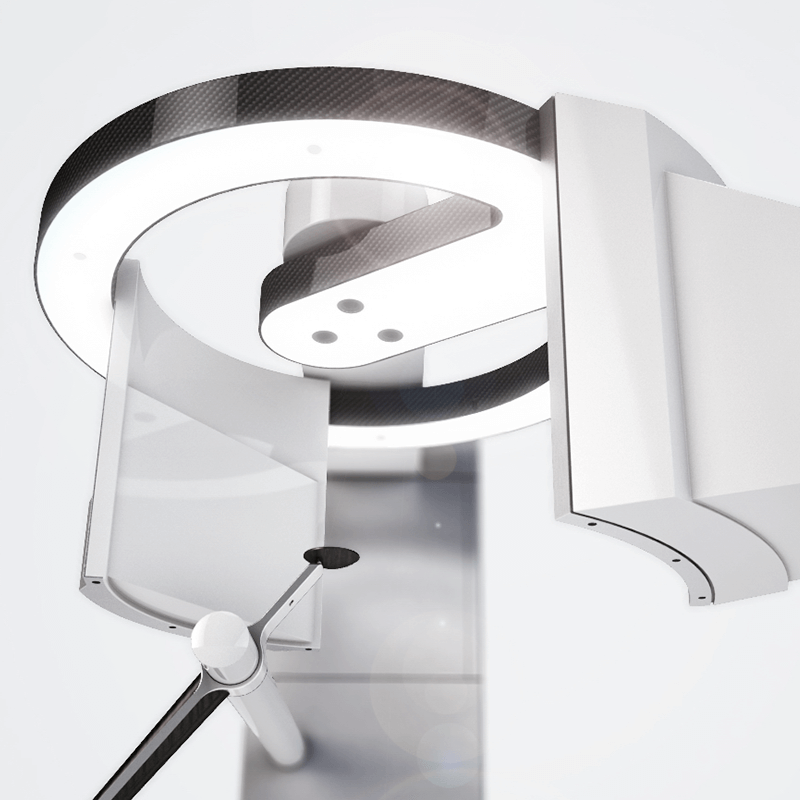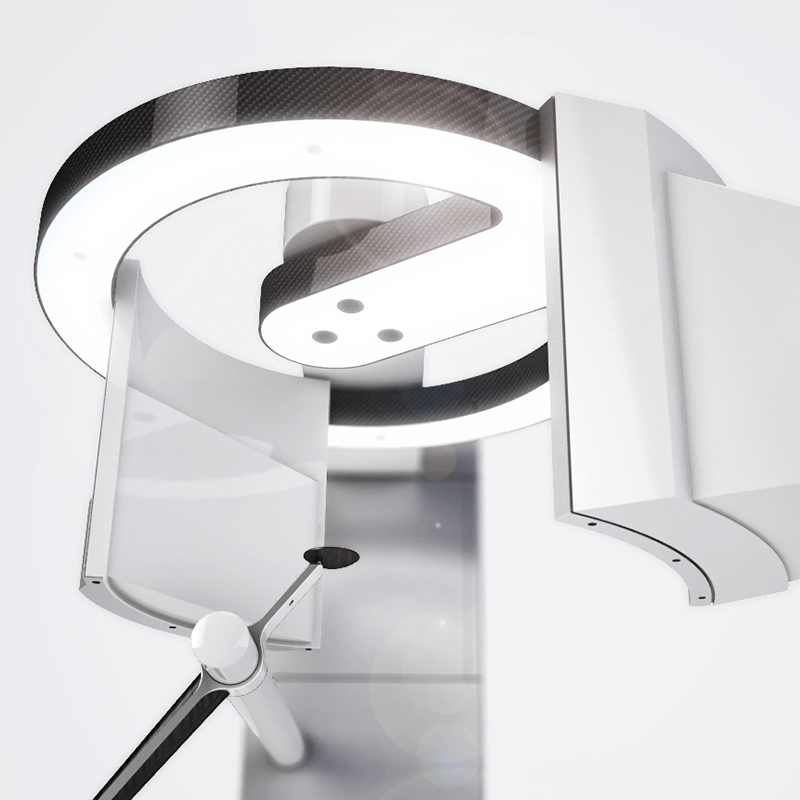 2. Industrial Design
Our minimalistic Scandinavian design aesthetic marries well with our deep technological competencies. We understand engineering and have extensive experience with production and collaboration with OEM's in China. See Eskild's work as the head of Cisco's European Design Center.
"Eskild Hansen is known as a global leader who can work simultaneously as a creative designer and business professional."
John Heskett. 
3.  360° Solutions
One of the keys to excellent customer experiences is a cohesive brand throughout all areas of the company. Our 360° Design model unites company touchpoints from investor presentations, website, UI, ID, print material and trade shows, and gracefully builds the brand's unique personality over time. Hand us your design work, and we will continually work as part of your team to improve and execute all of your design needs. 

360° design for SmartRG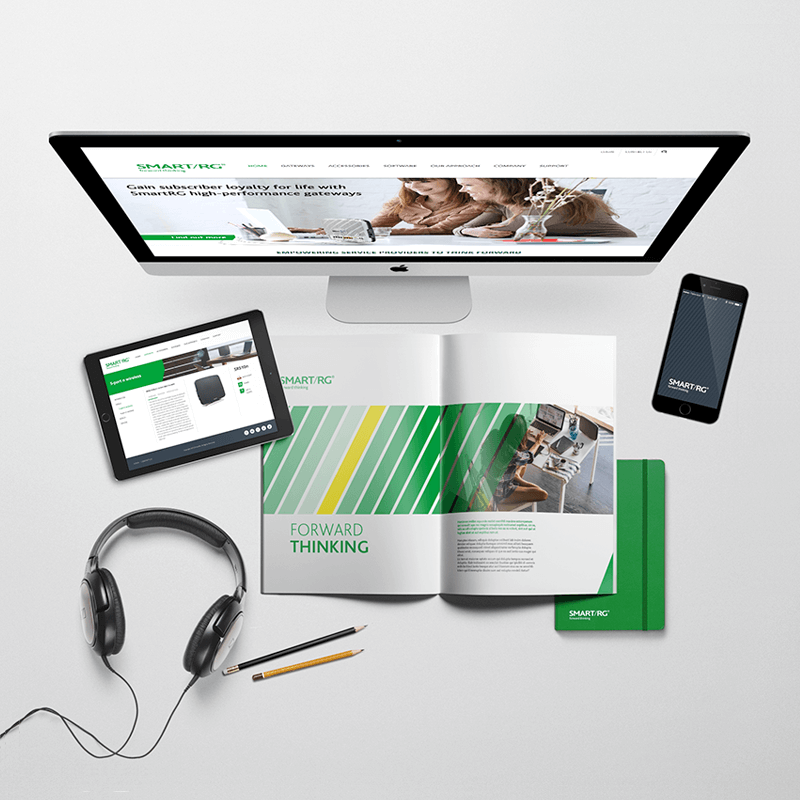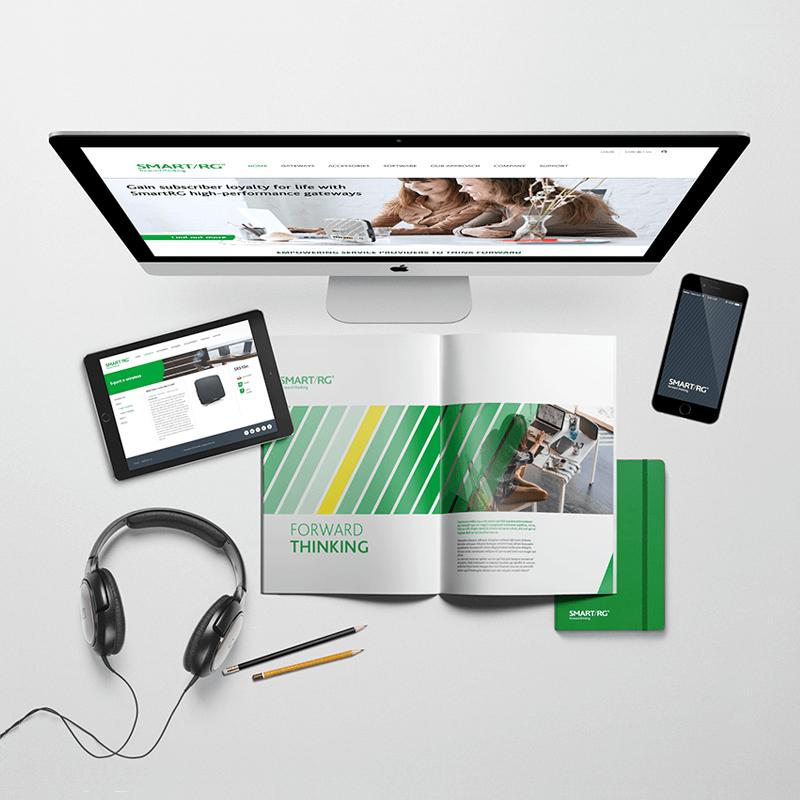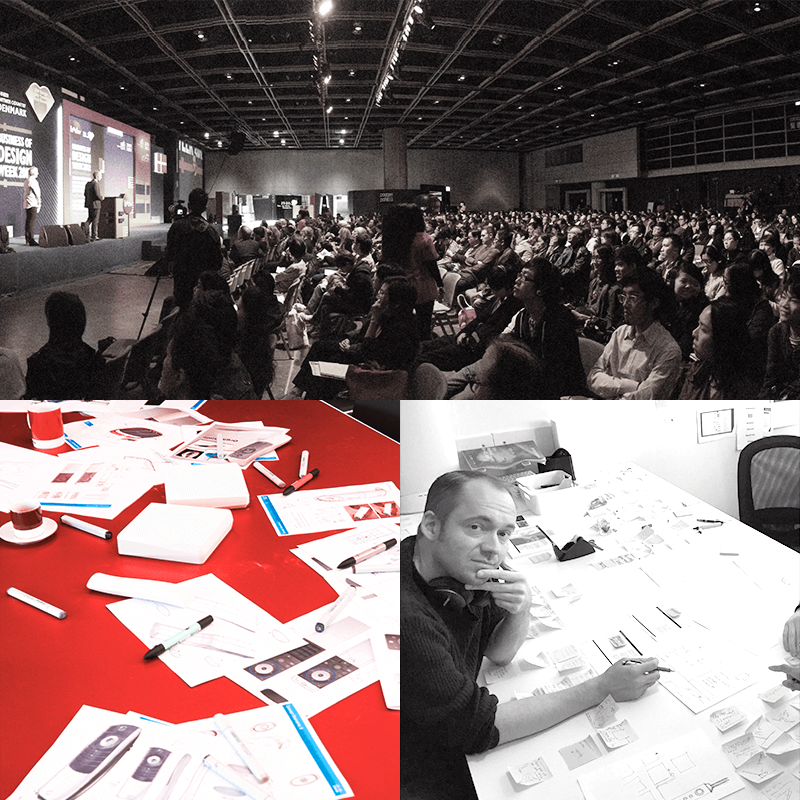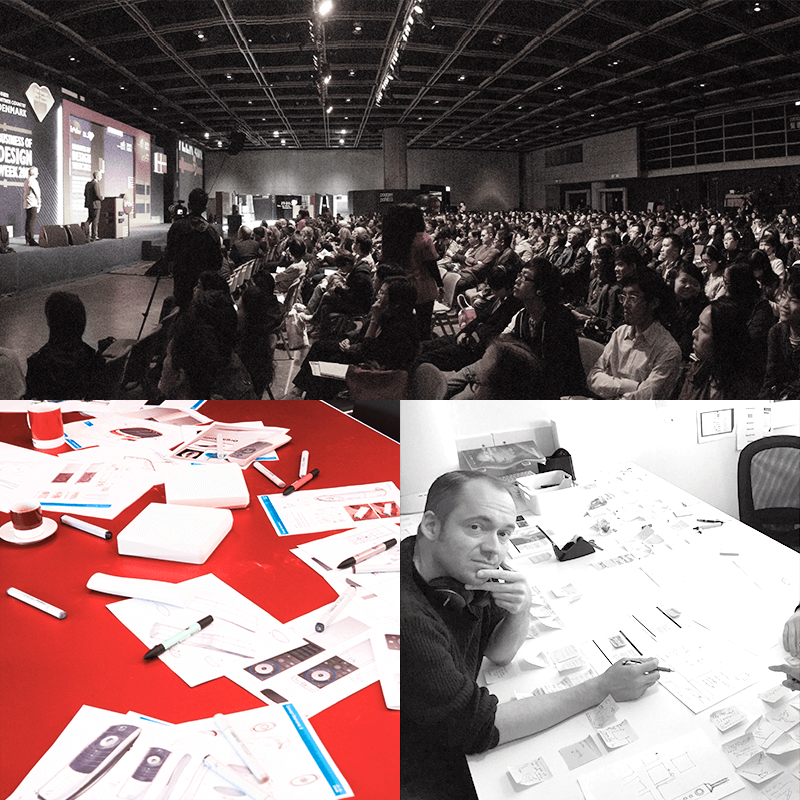 4. Innovation Lab
What to do with new technology? The Innovation Lab experiments with emerging technologies and user needs, exploring new ways in which technology and people can interact in the future. We work with a variety of methods to discover, test and design products including trend scanning, rapid prototyping, and immersive ethnographic and collaborative research.