We're changing the world through the fusion of design and technology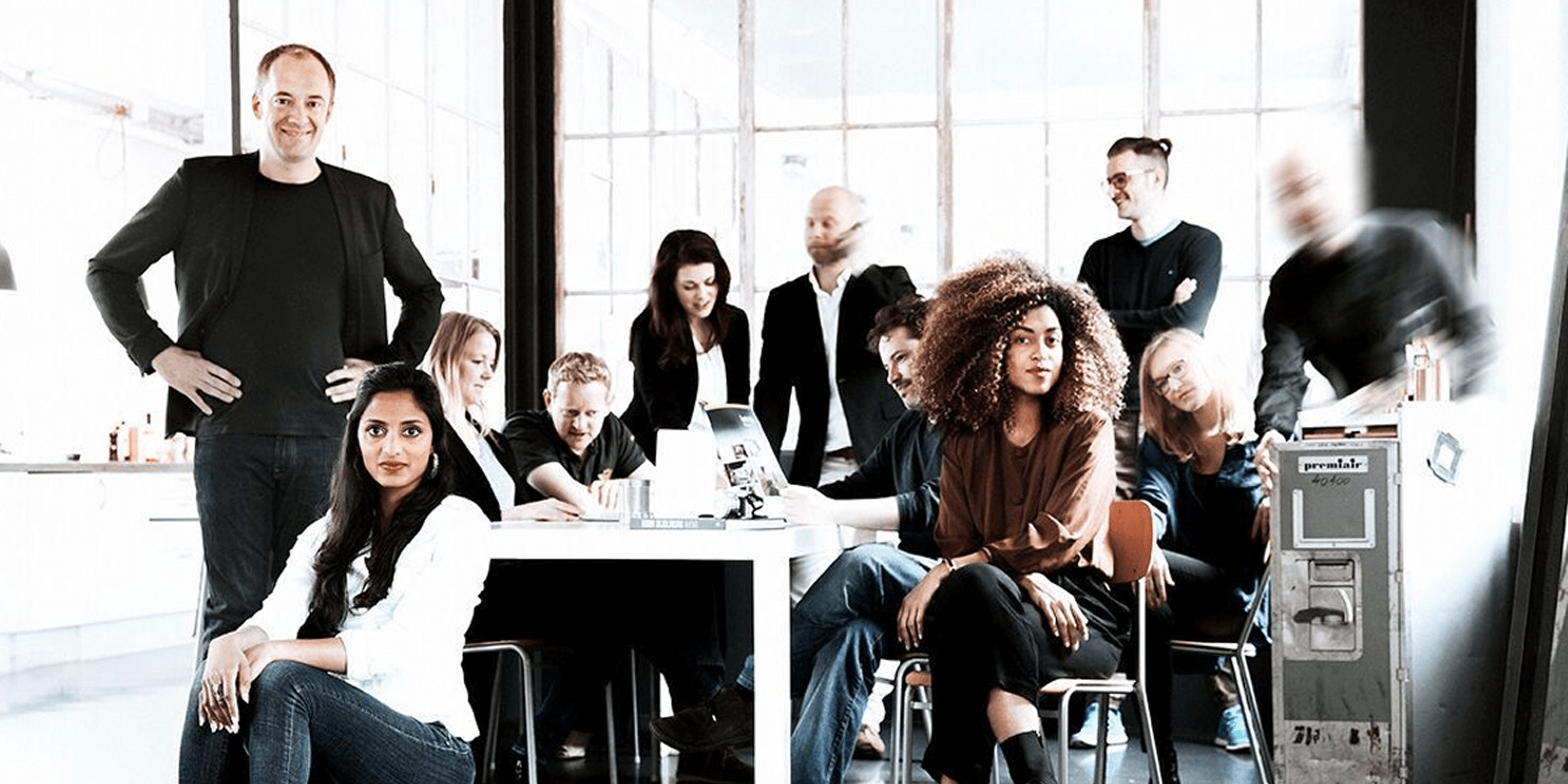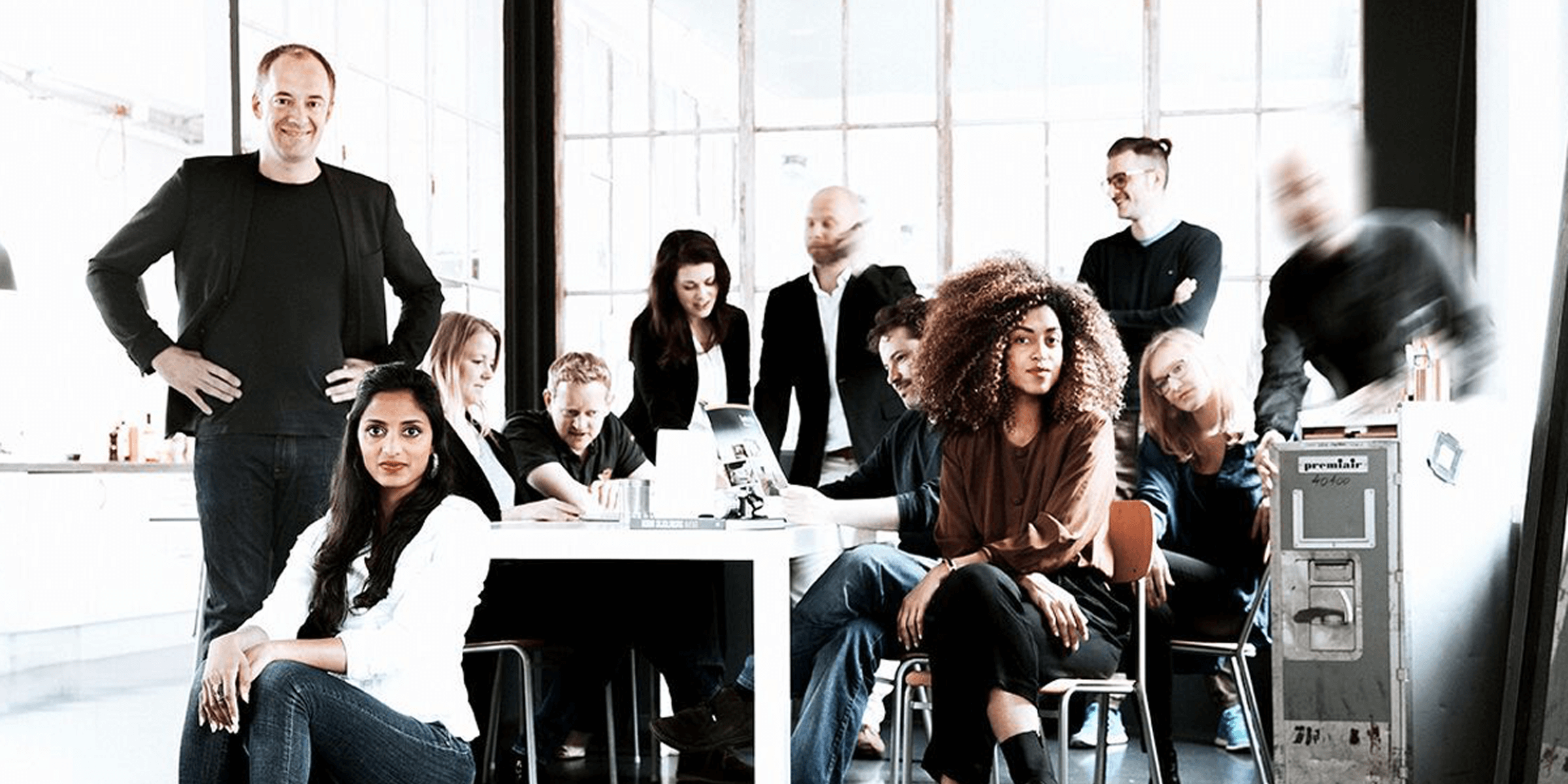 We at Eskild Hansen Design Studios believe in the power of well-designed technology to enhance the human experience. We produce award-winning work based on two basic principals: working as an integrated part of our clients' teams, and partnering with clients that we can truly transform with innovative products, services and experiences.
We are a multidisciplinary design team based in Copenhagen, Denmark with satellite studios in New York, Bangalore and Luxemburg. Scandinavian design tradition informs our approach, which brings global trends to life across design disciplines.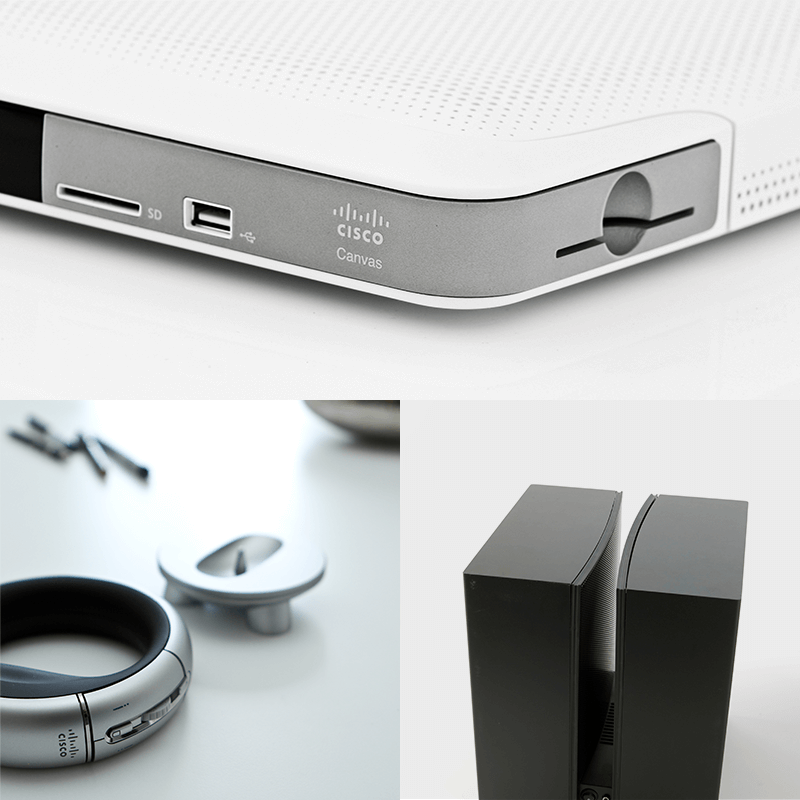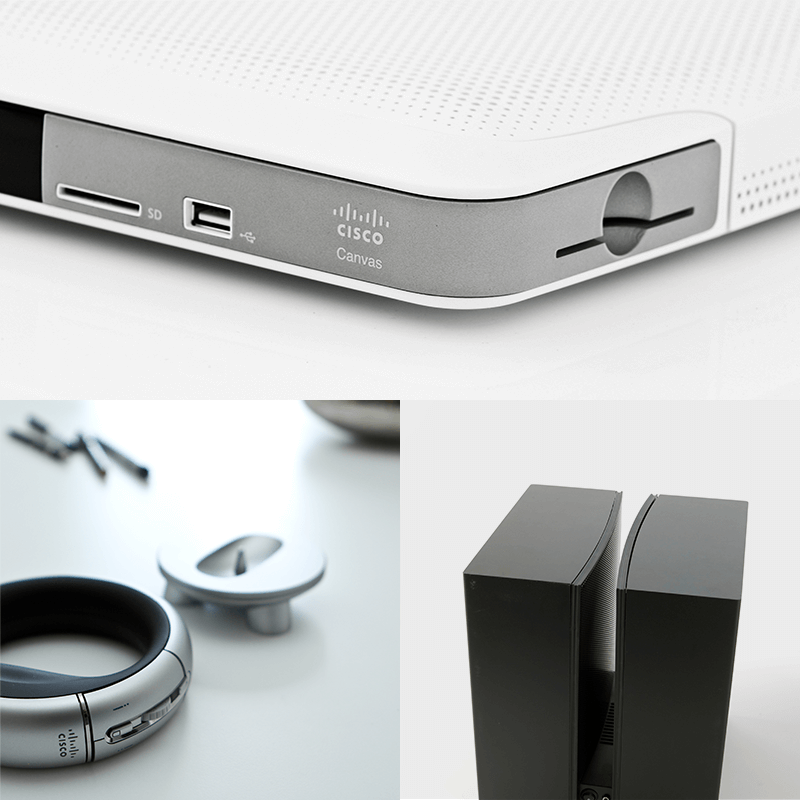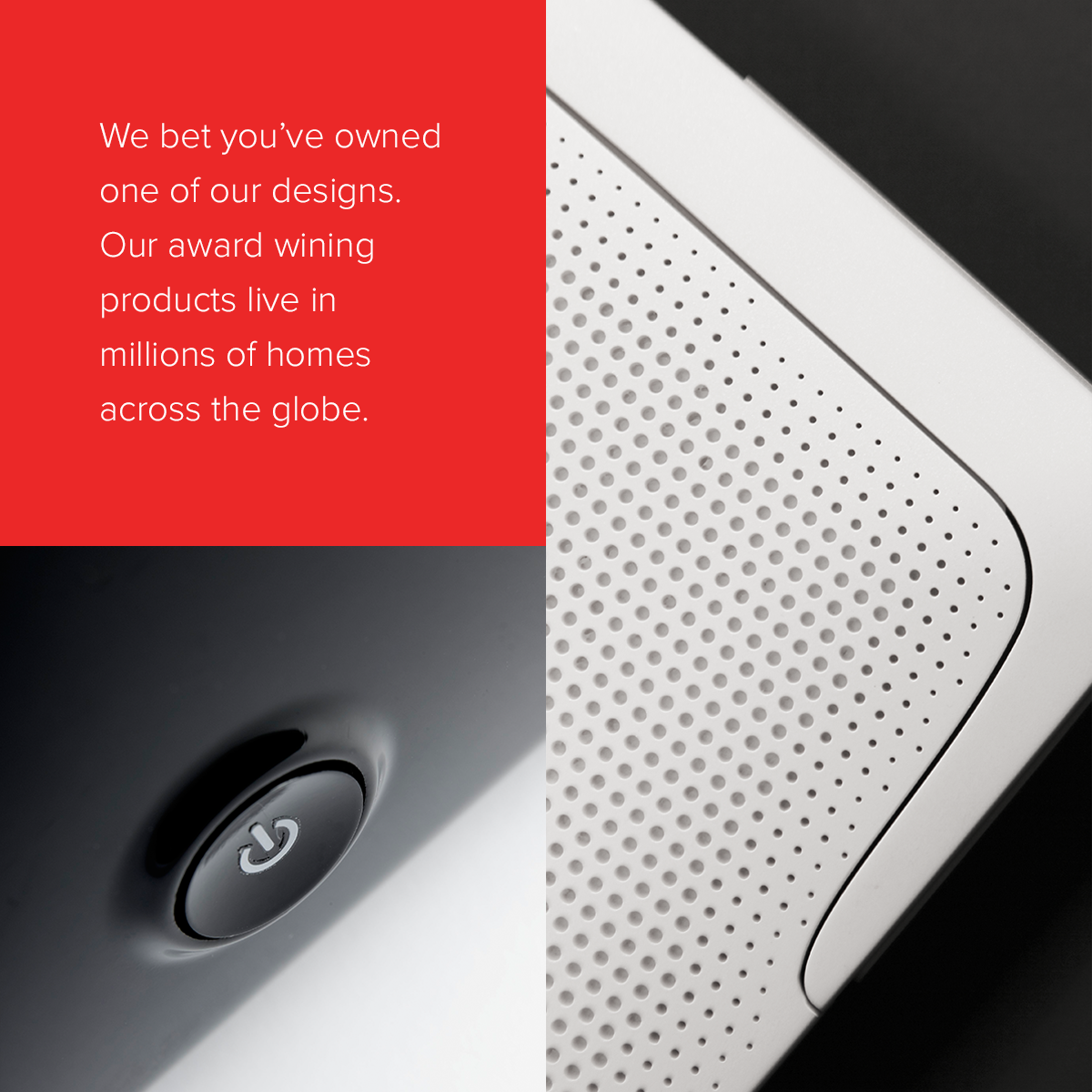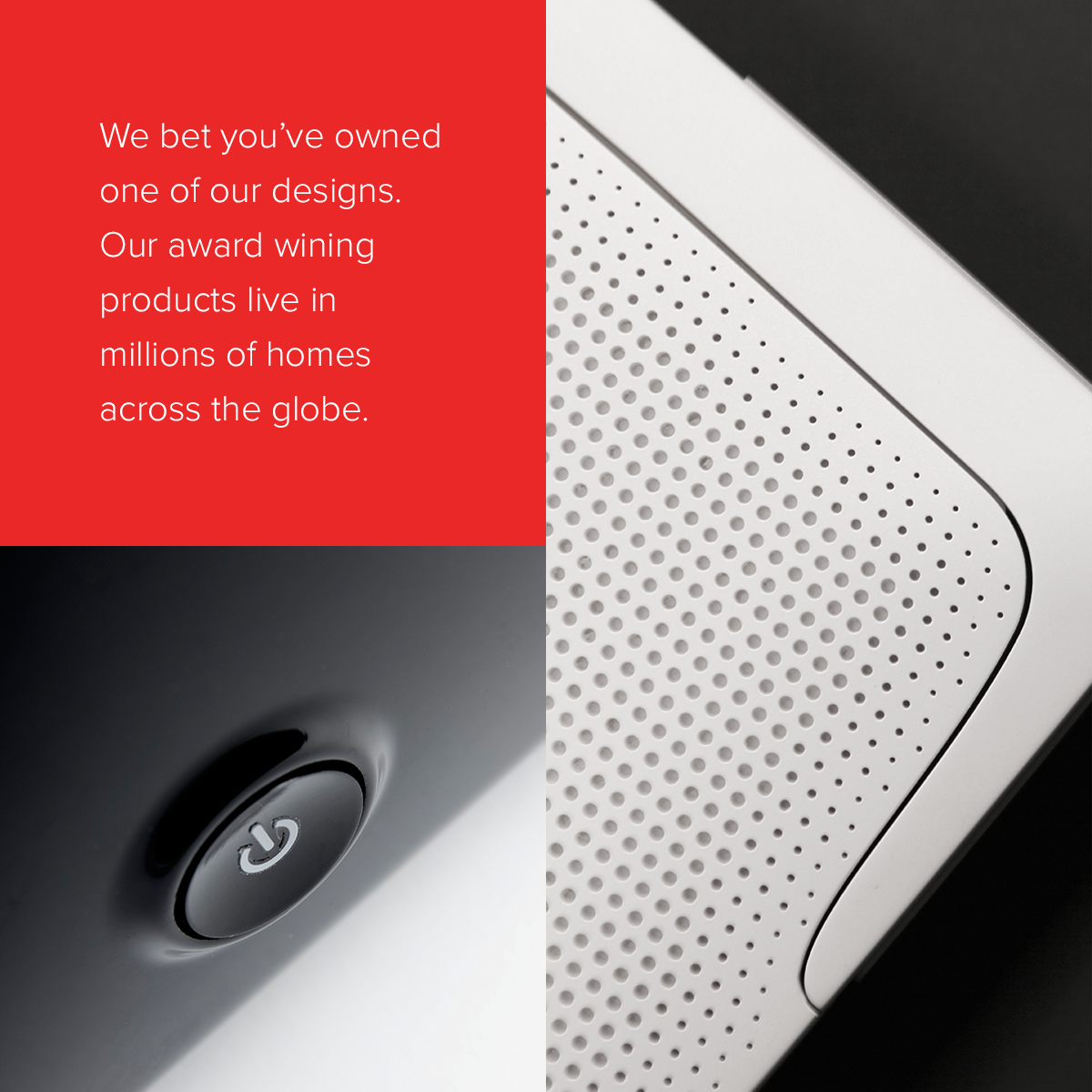 Innovative collaboration
Please don't call us consultants. We prefer to be seen as "team members." We offer a subscription-based partnership model that unites us as a team so that our work together is seamless, ongoing and cost-efficient.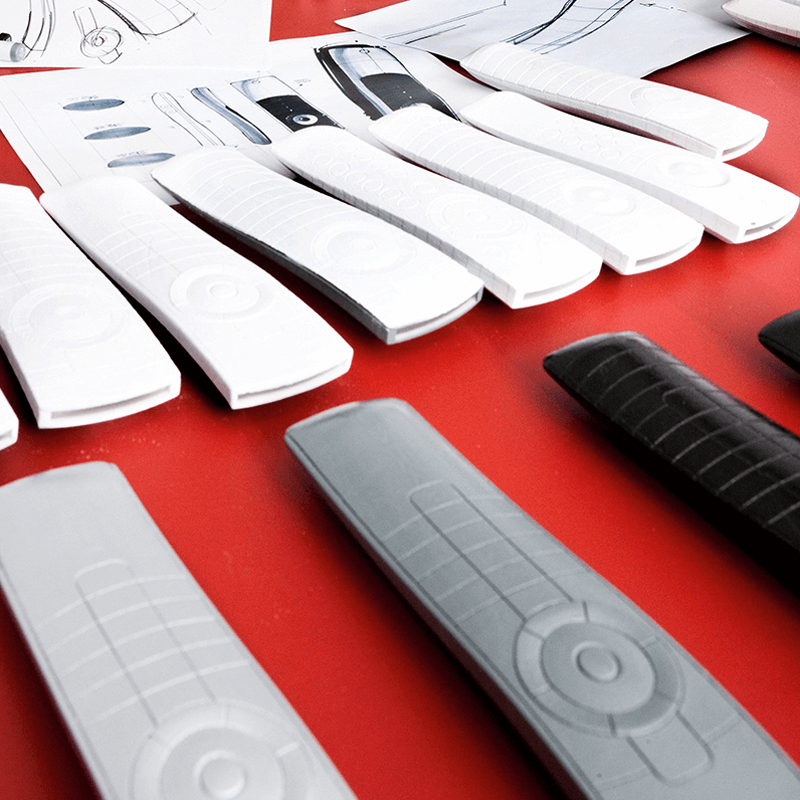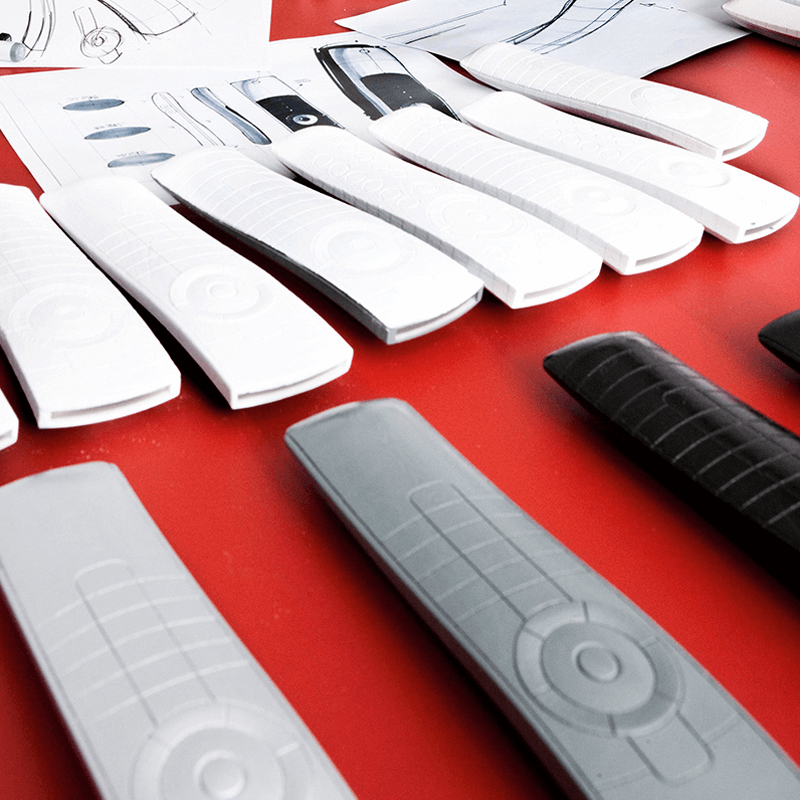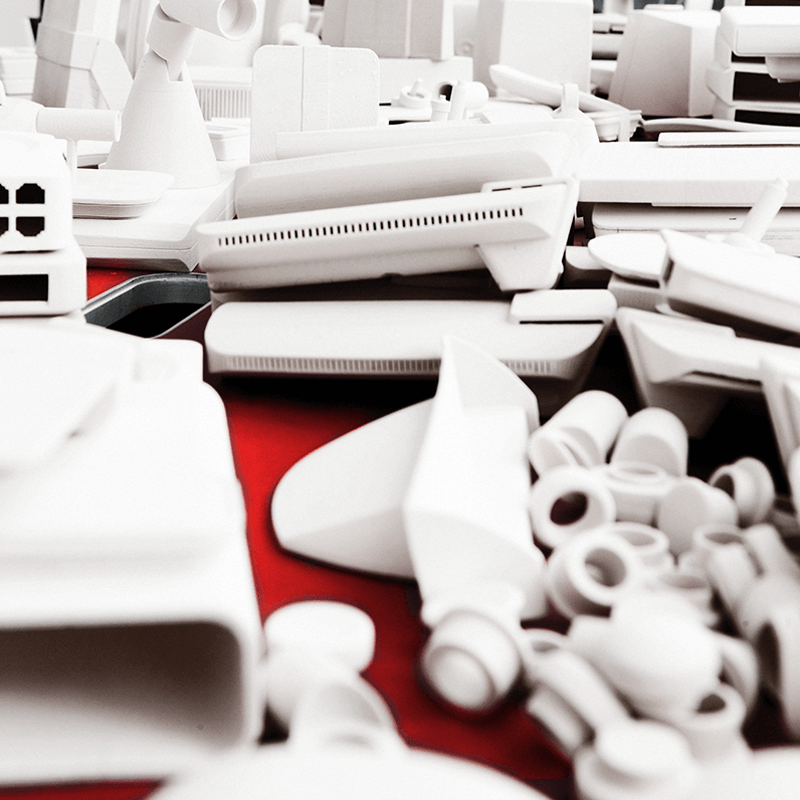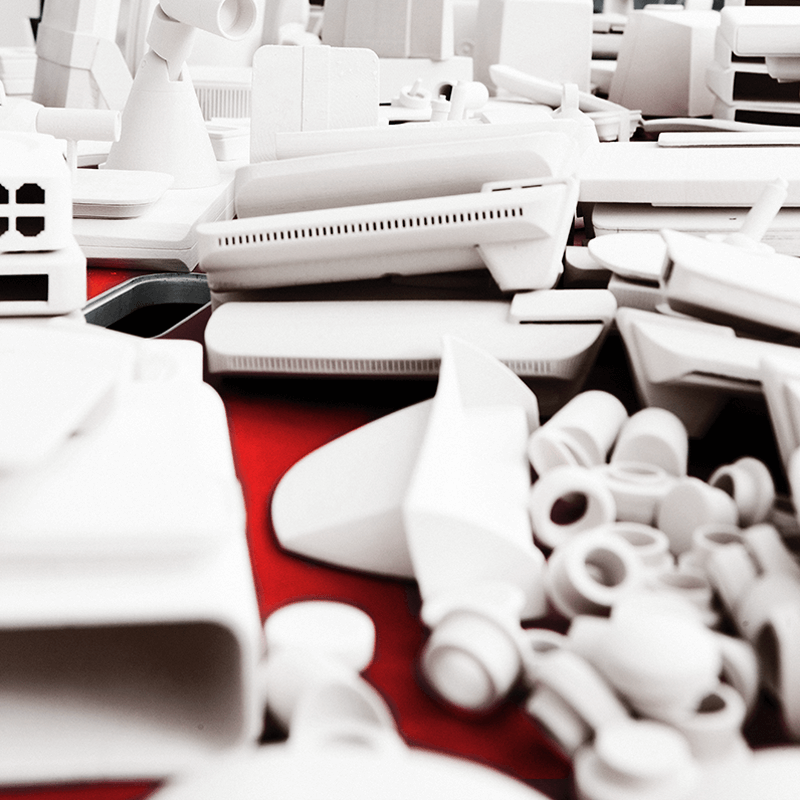 Plug & Play Design Team
This is no one-size-fits-all operation we're running. Our subscription-based model allows you to engage our team according to your unique needs, from large-scale 360° design programs to more targeted projects. We know how to quickly assemble towards any task and come equipped with the tools and mindset to hit the ground running.
"With increased global competition, design is a rich diverse resource with the capacity to transform business. Eskild Hansen is known as a global leader who can work simultaneously as a creative designer and business professional. This combination of skills is decisive as companies face the challenges of the future."
John Heskett
Eskild Hansen
The team is led by Eskild Hansen, the Danish design scion who grew up immersed in design and architecture as a third generation industrial designer. After completing an industrial design education in Denmark, he moved to New York City to begin a career that would lead to design leadership roles including Global Director of Design at Coloplast and Head of Cisco's European Design Center. He is also a sought-after speaker on design, innovation, and leadership having presented to audiences across the globe. Eskild founded Eskild Hansen Design Studios in 2014 to bring his global design expertise to innovative, forward thinking companies of all sizes that are playing to change the game.